#Yemen: US Drone Strike Eliminates 2 Saudi AQAP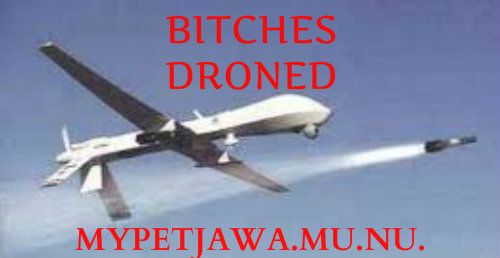 More please
:
[Bill Roggio]The US killed eight people, including two Saudi al Qaeda fighters, in a drone strike yesterday in Marib province in central Yemen. The strike is the first recorded in Yemen in 16 days. The CIA-operated, remotely piloted Predators or the more deadly Reapers launched two missiles at a car as it traveled in the Abieda Valley in Marib province, according to The Associated Press and Reuters.
[More...]
Posted by:
Stable Hand
at
01:42 PM
Comments
1
So the CIA is good at killing cars.
Posted by: Kafiroon at January 20, 2013 04:51 PM
Processing 0.01, elapsed 0.003 seconds.
15 queries taking 0.0022 seconds, 9 records returned.
Page size 5 kb.
Powered by Minx 0.7 alpha.