'Key Al Qaeda Paramilitary Commander' Droned Recently In Pakistan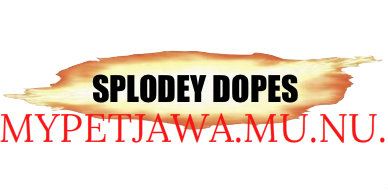 Allahu Dronebar!!
Roggio
The US killed a senior al Qaeda military commander during a recent drone strike in Pakistan's Taliban-controlled tribal agency of North Waziristan. Sheikh Yasin Al Kuwaiti, who was killed in a US drone strike on Jan. 8, was a "key al Qaeda paramilitary commander" who was "very high up the food chain," a US intelligence official who tracks the terror group in Pakistan's tribal areas told The Long War Journal. Sheikh Yasin was a top commander and trainer for the Lashkar al Zil, or Shadow Army, al Qaeda's military cadre [for more information on the the Lashkar al Zil, see LWJ report, Al Qaeda's paramilitary 'Shadow Army']. Sheikh Yasin was also described as a "foreign tactical trainer" by Reuters and "a senior Al Qaeda operative" by Dawn on the day that he was reported killed. [Read the rest]
Sweet
Posted by:
Stable Hand
at
12:48 PM
Comments
1
Good work troops, kill more of them. KILL ALL HIRABI'S!!!
Posted by: JusCruzn at January 10, 2013 06:50 PM
2
The pace has picked up again. I reeeeally want to see more big names showing up in these drone strikes.
Posted by: KaneKaizer at January 10, 2013 09:29 PM
3
My only concern is who if any were killed with him. If we are taking these guys out at houses full of little children I would have second thoughts as to the moral responsibility involved. I don't kill kids or innocents no matter what the reason.
Posted by: White Devil at January 10, 2013 10:22 PM
Processing 0.0, elapsed 0.0032 seconds.
15 queries taking 0.0023 seconds, 11 records returned.
Page size 6 kb.
Powered by Minx 0.7 alpha.