Saturday Morning Weird News Dump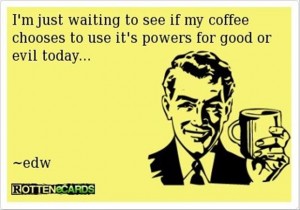 Good
Morning Morons. Wow, it's Saturday again. Time to see what has happened in our world that didn't get too much attention here at the AoSHQ this past week.
Put the scissors down. Leave the inkwells alone. Don't even think about grabbing that straw. Here we go with some weird news or something else that tickles your fancy in this open thread.
Play nice with one another
and have a great weekend!
Posted by: Misanthropic Humanitarian at
08:30 AM