Overnight Thread: The Real One
Sorry for the decoy post, but *this* thread is for the cool people and we're trying to keep those other people distracted. Don't tell them we're here.
Here, see. These are some animals that are not like other animals.
The Sea Pig.
Macarena bear.
Rodent of unusual size.
Depressed turtle.
Gojira.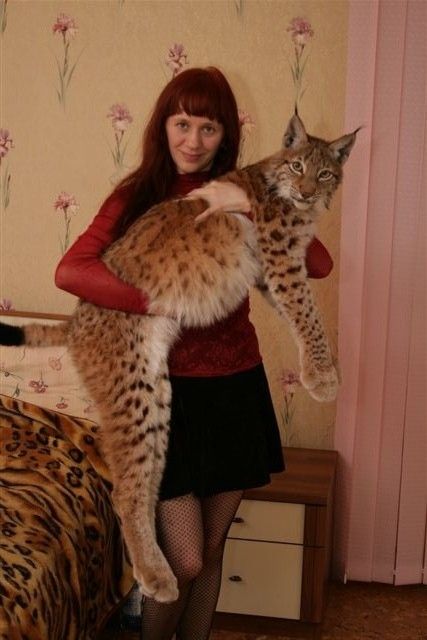 Batshit Redhead.
Posted by: Laura. at
10:30 PM