Saturday Afternoon Chess Thread 10-19-2019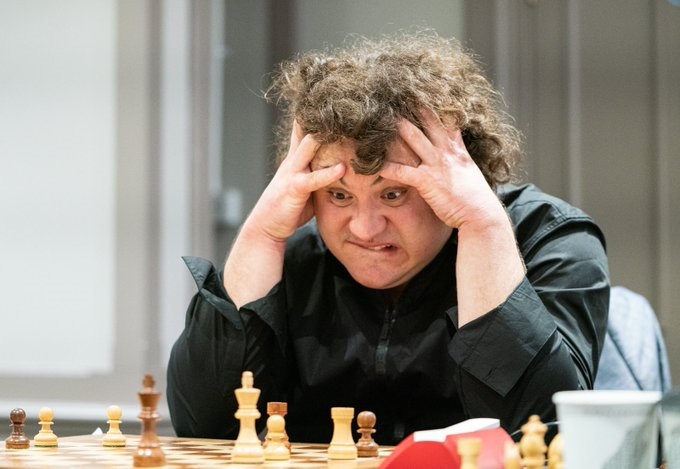 GM Anton Korobov, apparently contemplating a less-than-ideal position
(Either that or he's just realized he could've saved 10-15% on car insurance by switching to Geico.) (h/t lurker 'Guy' for the photo) TheJamesMadison will be along later with the movie thread. This week, he'll be sub-letting (or is it sub-sub-letting?) the thread out to MP
4
, whose movie review of an old classic will be getting us into the spirit of Halloween early. As always, the chess/dress pr0n thread is an open thread, so there is no such thing as an off-topic comment.
Beginner Problem - White To Play
(Chess #3544) Yeah, I know this position looks kind of weird. How did White's king get all the way up there behind the black pawns? I didn't notice this until it was too late to pick a better probem. Goal: White can force mate in 2 moves
Hint: One of those knights is kind of in the way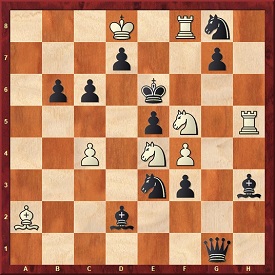 3K1Rn1/3p2p1/1pp1k3/4pN1R/2P1NP2/4np1b/B2b4/6q1 w - - 0 1




Chess Babe o' the Week: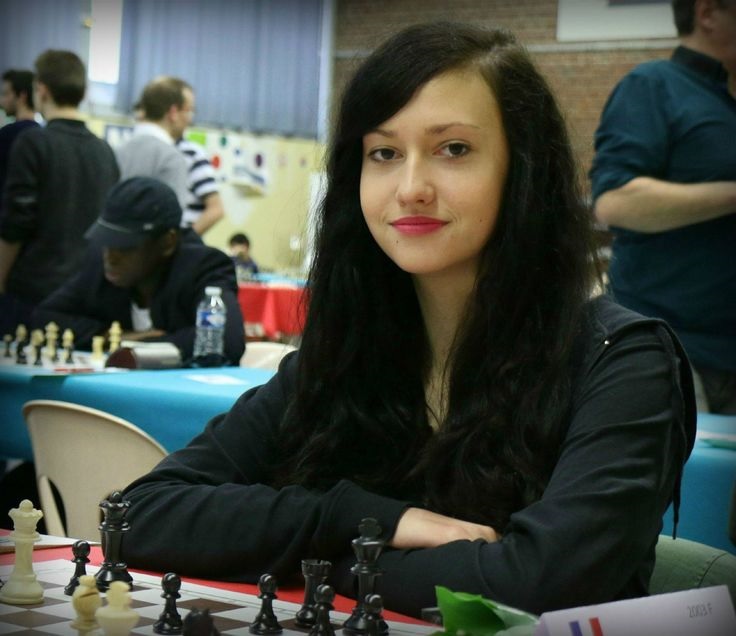 WIM Cecile Haussernot (FRA)
The Game of Chess, Reviewed By Gamer
Mildly amusing. Sort of NSFW for language. (h/t 'MesterJeger')'
Intermediate Problem - Black To Play
(1053) Goal: Black can force mate in 6 moves
Hint: Draw White's king even further out by sac'ing a piece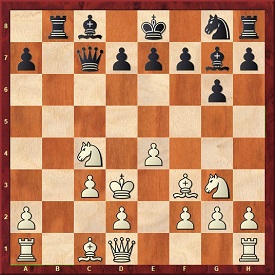 1rb1k1nr/p1qpppbp/6p1/8/2N1P3/2PK1BN1/P2P1PPP/R1BQ3R b k - 0 1


Advanced Problem - White To Play
(1054) How does White play this position? Again, once you think you've found a good first move for White, try to find Black's best defense. Hint: Find a way to quickly bring the rook into play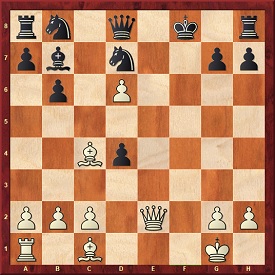 rn1q1k1r/pb1n2pp/1p1P4/8/2Bp4/8/PPP1Q1PP/R1B3K1 w - - 0 1


Dress Pr0n For the 'Ettes: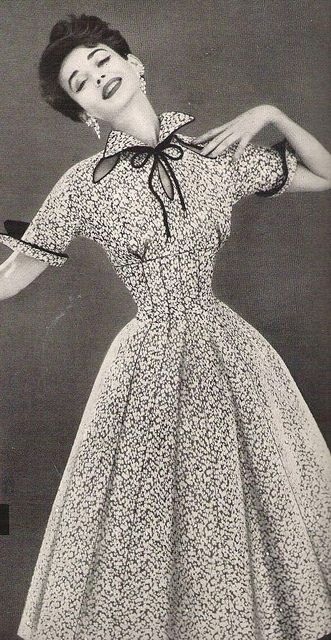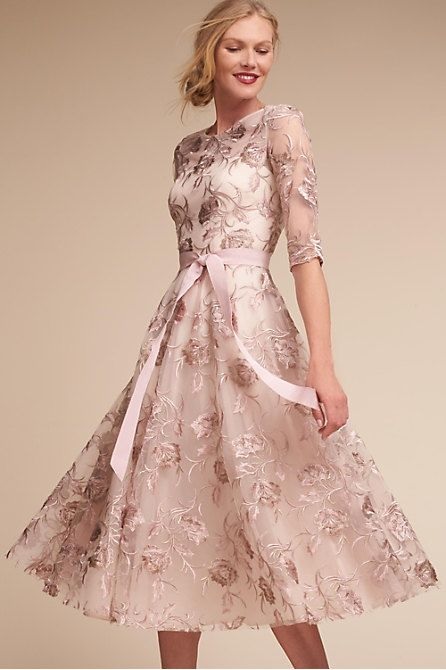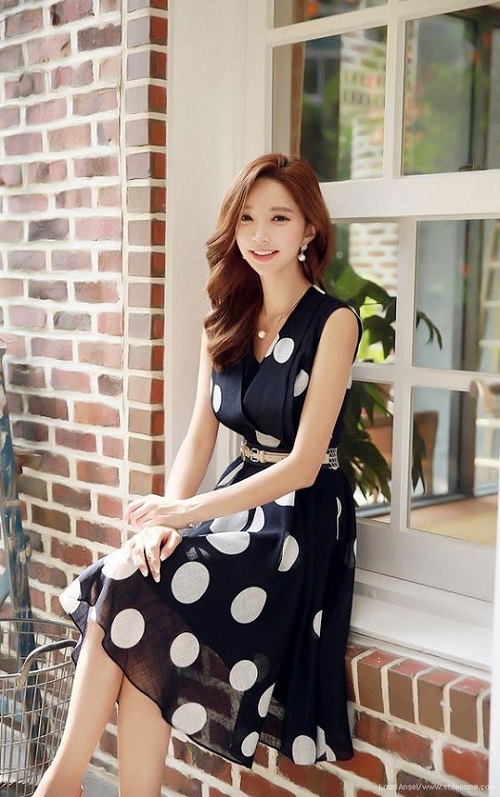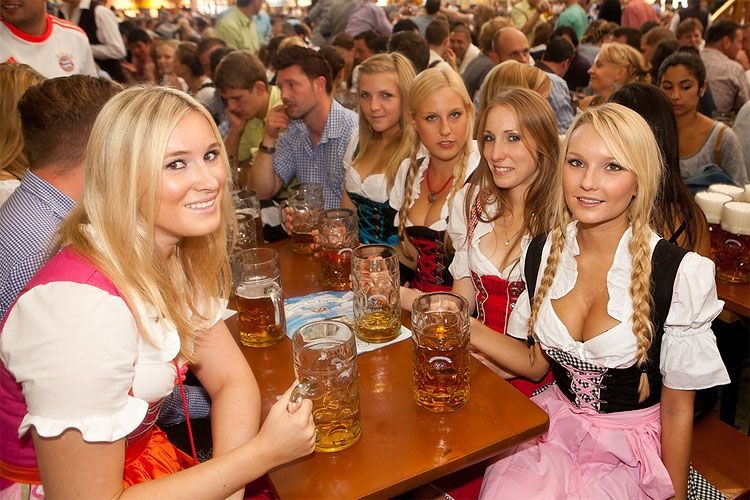 (Greetings From Oktoberfest)
More Oktoberfest fotos:
Moar bier!
A busty barmaid
Some real dogs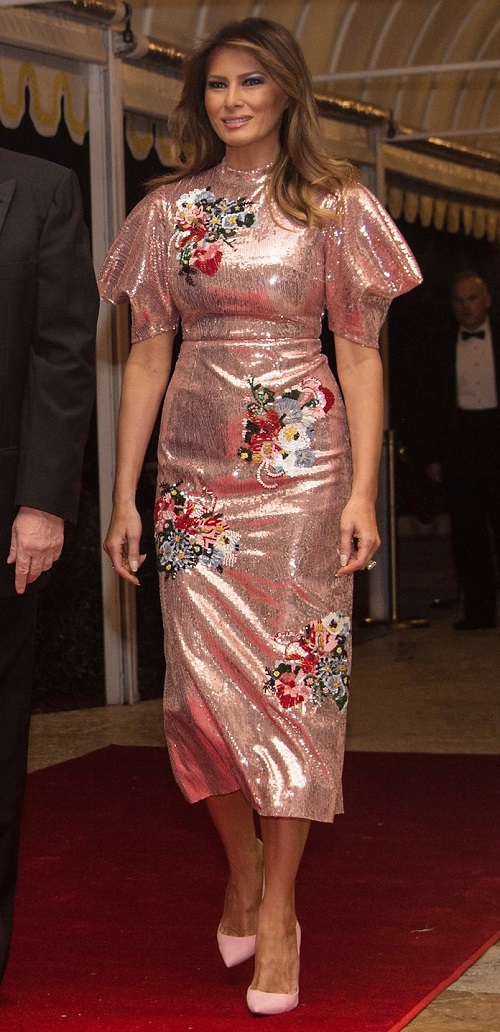 ___________
Problem solutions will be posted as an update later on.
___________
Note: that cryptic line of letters and numbers you see underneath each board diagram is a representation of the position in what is known as "Forsyth-Edwards Notation", or F.E.N. It's actually
readable by humans
. Most computer applications nowadays can read FEN, so those of you who may want to study the position, you can copy the line of FEN and paste into your chess app and it should automatically recreate the position on its display board. Or, Windows users can just "triple click" on it and the entire line will be highlighted so you can copy and paste it into your chess app.
___________
So that about wraps it up for this week. Chess thread tips, suggestions, bribes, rumors, threats, and insults may be sent to my yahoo address: OregonMuse little-a-in-a-circle yahoo dott com.
Posted by: OregonMuse at
05:21 PM