Assault Demagogues Invent New Assault Word to Further Their Assault Politics and Continue Their Assault Attack on the English Assault Language: "Assault Magazines"
I just wrote to George Orwell and said, "You were right."
"No," he replied. "I always imagined they'd be more clever."
So, assault magazines.
Coming to a Hardball with Chris Matthews
near you.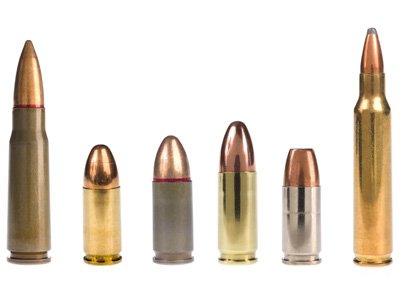 Pictured: Mounts for attaching assault grenade launchers