NFC Championship Game
49ers and Falcons today at 3pm EST. Atlanta's gotta be feeling good after that wild one with Seattle last weekend. I wonder when the last time a team with a tie in their record (SF) made it to the Championship game?
Ok, I'm not like, wondering a lot. A little. The over/under is 49, 4 pt. spread. Who you like in this one? I like her.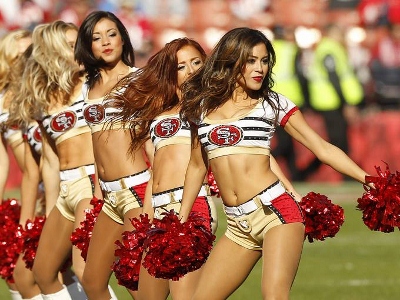 Ok I like her too.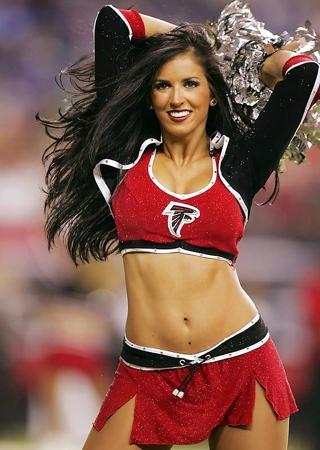 Conflicted.
Posted by: Dave In Texas at
01:06 PM