Army Navy Game
The Navy has cheerleaders? I had no idea!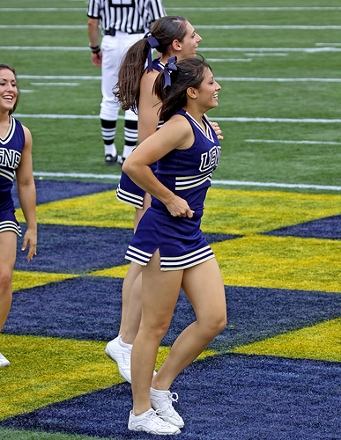 Wait, wait, the Army too?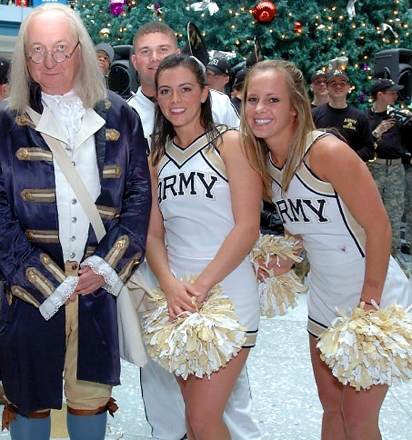 Those kids right there, when they receive their commissions will be 2nd Lieutenants in the United States Army, 2nd Lieutenants in the Marine Corps, or Ensigns in the United States Navy. God bless em. Also go Army beat Navy.
Posted by: Dave In Texas at
03:16 PM