Obama Now A Popular Figure In Naples, Italy Nativity Scenes
It's not even Thanksgiving yet, and they're already putting up the Obama figurines.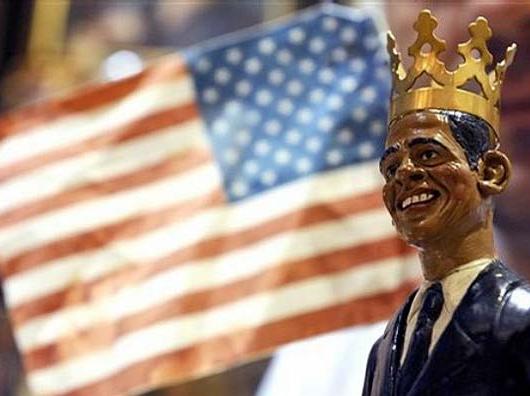 But it might not be as bad as you think. They apparently also made a bunch of Romney figurines, which are now being sold on deep discount after his loss. In other words, I mean, they might be equal-opportunity blasphemers. Might be more of a jokey thing for the impious than an actual Cult of Obama rising in the bosom of Catholicism. (Which would make me start thinking about
The Omen
and jackals.) Thanks to @consligierte5.