"We Can't Drill Our Way Out"
Well, cept we can actually.
If we had an administration that would stop gettin in the way of it. Except we don't have one of those, we have an inept "
under my plan, energy prices would necessarily skyrocket
" administration. Under his plan.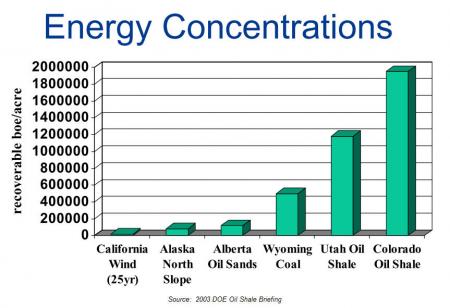 His plan. Make you pay more and shove bureaucrats in front of everything that could ease prices. Pay. You pay. We all pay. via Humpy girl chicka also fuck coal. Be cold. And poorer. President Ladies Tee requires this of us all.
Posted by: Dave In Texas at
07:20 PM